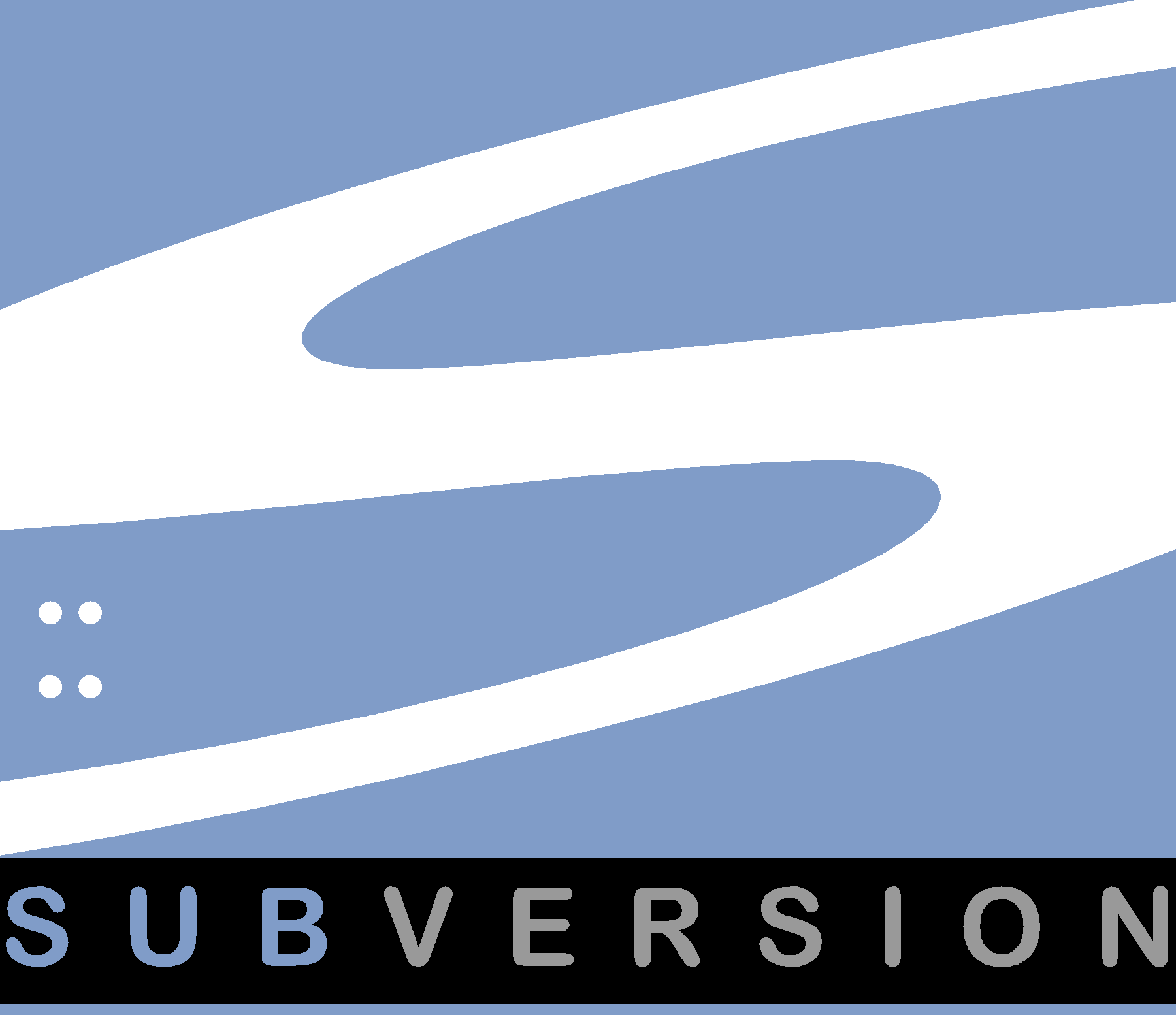 As many reading this may already be aware, WANdisco has announced our intentions to focus our efforts towards continued enhancements to Subversion's support for branching and merging. As our committers can see the end in sight for their efforts on Subversion 1.7, we are beginning to decide where next to direct our energy.
There already exists a wealth of data in various locations inside and outside of the project that capture good ideas for continuing the improvements to merging in Subversion. What we are not looking to do is to come up with many more ideas on the topic. Instead, we want to review and prioritize what is already out there and  then decide where we can best apply our resources for biggest benefit to the Subversion community.
The work we are doing now is to review the issues, capture the use cases and then do the hard work of applying our committers expertise towards resolving these issues. This process will very likely be incremental. Delivering new enhancements will provide benefits for many of us but it also allows for a new feedback loop to show us what remains to be done and where the most benefits lie for the next set of efforts. What we won't be doing is trying to do something grandiose that could result in elongated development cycles and delayed delivery of some solutions.
The work has really just begun. We're now rolling up our sleeves and diving into the work.  It should be fun!
I am planning to blog regularly about the process – your feedback is always welcome.
– Rob
About rbudas
Rob Budas has over 25 years of software industry experience, with the last 15 years focused on the Software Configuration Management sector. Prior to joining WANdisco, Rob had worked at IBM Rational for 8 years where he was a Sr. Product Manager for Rational ClearCase. He has held various development, technical sales and product management roles throughout his career. Rob holds a Bachelor of Science in Computer and Communication Science from the University of Michigan.